I seem to be obsessed with superheroes lately. Here are some more titles to go with my school's theme for next year - SUPERHERO!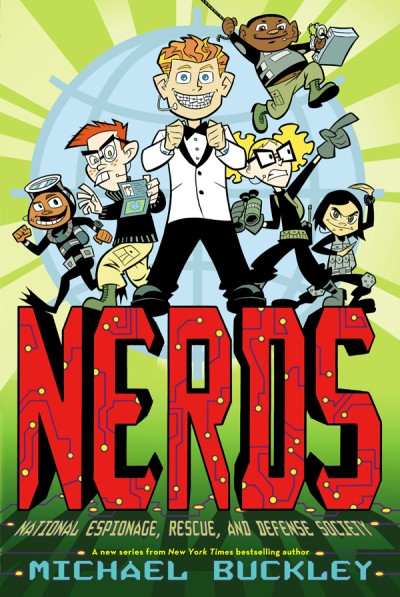 1. NERDS by Michael Buckley
Imagine super spy elementary students with their own hideout and lab below the school! Who wouldn't want your braces to reach out a catch bad guys, or your inhaler to make you fly and blast enemies?
2. The Adventures of Beanboy by Lisa Harkrader
Although the characters in this are not superheroes, the main character is trying to create a sidekick for his favorite comic book hero. And you can probably figure out Beanboy's super power!
3. Flora and Ulysses by Kate DiCamillo
Holy Bagumba! A flying squirrel who can type poetry! What more could you want?
And here is a link to a new Incandesto Adventure to get kids excited about Summer Reading!
Happy reading!!