If you haven't checked out Mr. Schu and his blog yet, you need to go right now. It is called Watch. Connect. Read. -
http://mrschureads.blogspot.com/
Don't even finish reading this, just go!
Ok, now that you have visited his blog, I would like to direct you to one of his thousands of great ideas - Link of the Week. This week's link is about
Summer Reading and Kate DiCamillo
, but the funny thing is that you don't have to go to that link. You should really go to
Mr. Schu's blog
about the link because he adds the videos and pictures. He is always up to date on the latest books and authors, so any of his suggestions will be good ones. His students are lucky to have such an enthusiastic lover of literature as their librarian.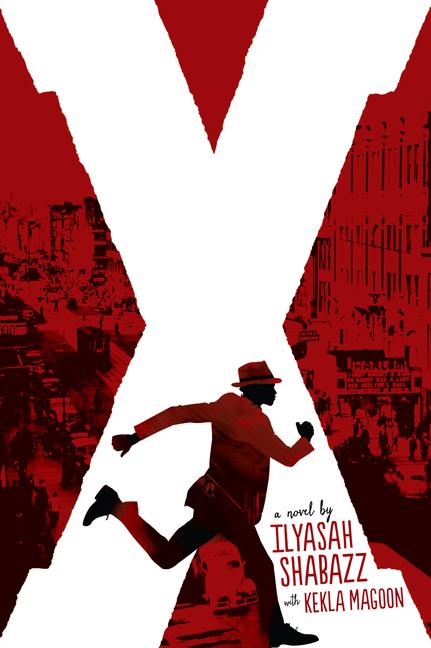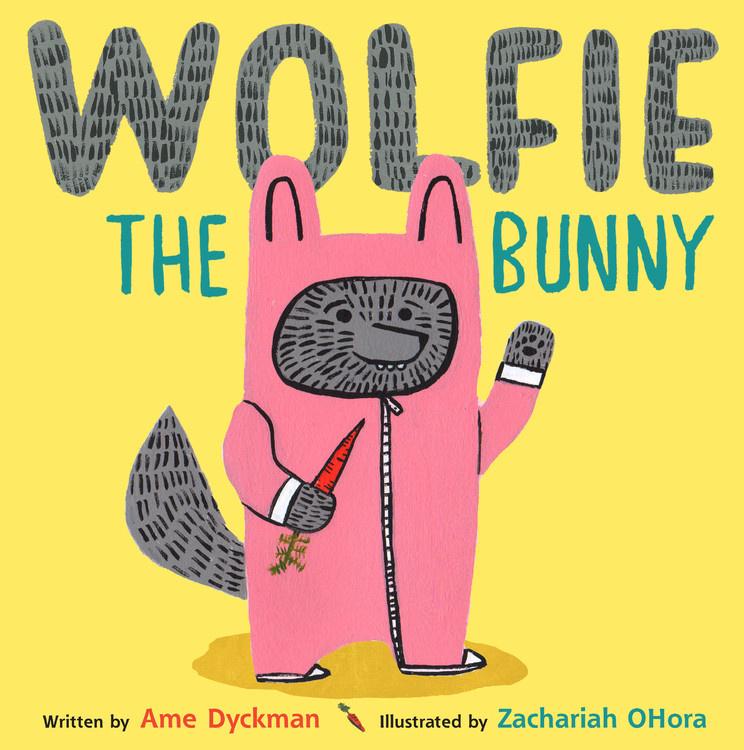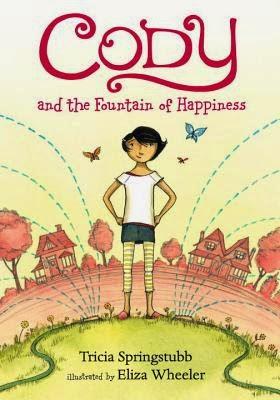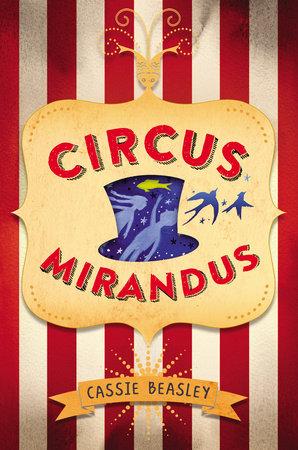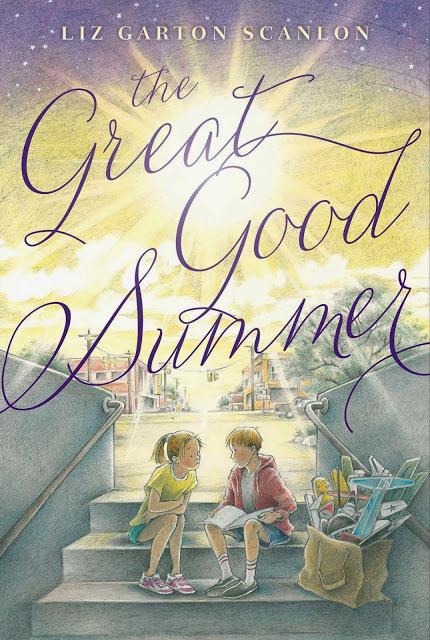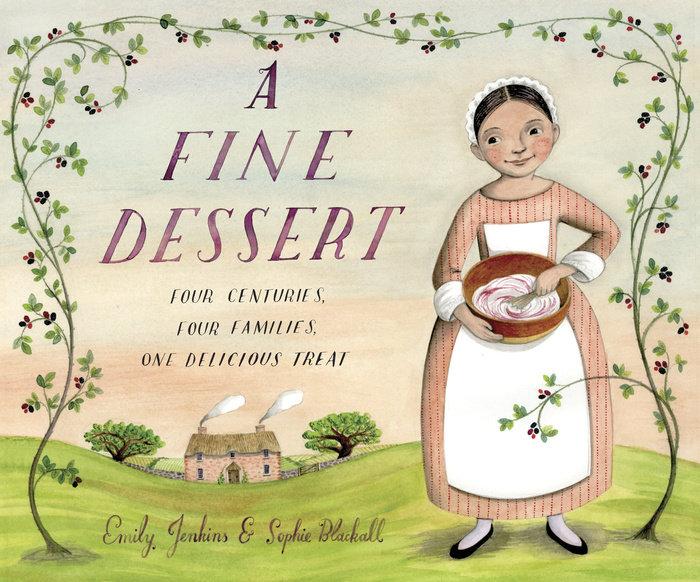 Now I have amassed another HUGE pile of books to read this summer. I may have to start the #bookaday challenge early! Thanks, Mr. Schu!