The
Sasquatch Reading Award
is a kids choice award in Washington State for middle grade fiction. Every year, I challenge my students in 4th and 5th grade to read all 12 books on the list during the school year. I enjoy spending the summer reading the books so that I can book talk them in the fall. This program has been pretty successful since I include an enticing pizza party with prizes for the readers who finish all 12 books. As an added bonus, I started challenging teachers to read them also, with the promise of clock hours as their reward. As most teachers and librarians know, if a teacher recommends a book, it flies off the shelf in the library, so I have loved that part of the challenge!
Once again, I am reading the books this summer, and enjoying the variety so far. Here are the first three reviews, in no particular order. I will post three more later this week.
Jinx is a young orphan from an unnamed clearing in the Urwald. He is abandoned as a young boy by his step-parents and taken in by the cranky, and perhaps dangerous, wizard, Simon. As he grows, Jinx becomes more curious about magic and his own possible powers until finally he decides to venture off on his own. He encounters a couple of unusual travelers, who add both comic relief and powerful friendship to the story. I am looking forward to the continuing story of Jinx in the next two novels.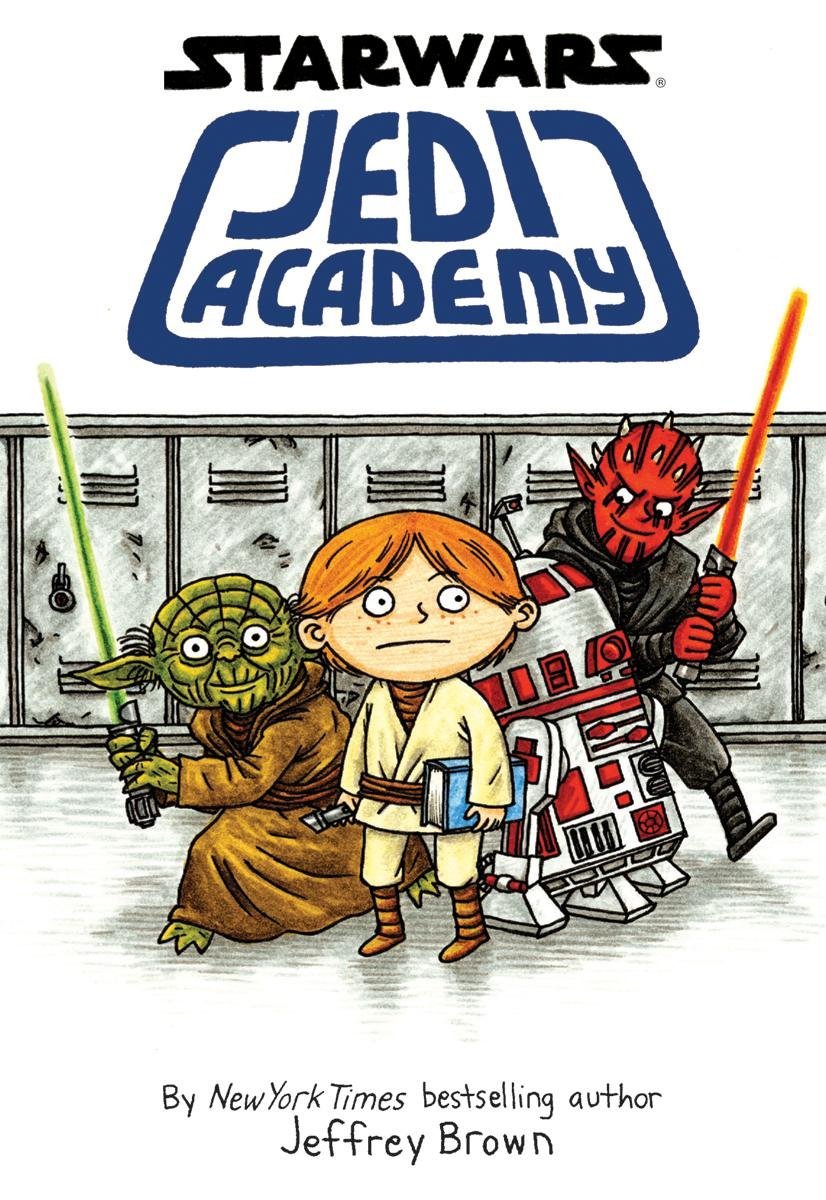 Roan has always dreamed of being a pilot just like his dad and brother, but his plans change when he is selected to go to the Jedi Academy. He is worried about going to a new school, and disappointed that he did not get to go where he wanted, yet this could be an amazing opportunity. When he arrives, Master Yoda talks funny, Roan cannot levitate anything, and the other students have been training to be Jedis since they were very young. He may just cut his leg off with a light saber before he ever becomes a Jedi.
Great story with a lot of friendship and new kid themes, and the added bonus of Star Wars!
In this heart-wrenching story, Carley Connors is forced to deal with her new reality of being a foster child. Her foster family is kind, generous, and fun, all attributes that Carley has never known in a family. Her adjustment to the Murphys is difficult, and Carley pushes back at every turn. She learns to accept kindness and friendship in the most unusual of people, but then has to find the courage to be herself on her own. I think that students and teachers will appreciate the story of Carley, and hopefully, we will all recognize her bravery in some of the behaviors we see every day.
I hope you enjoy reading these excellent stories. Look for them at your library!